Custom Square Cookie Cutter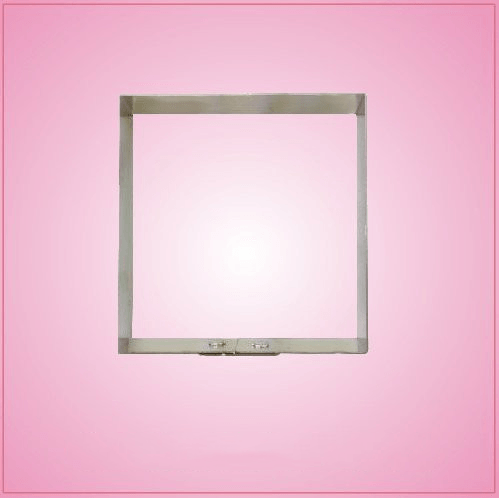 A square cookie cutter is a must have for any baker's collection, and we the ability to cut to custom sizes to suit your needs. Our Square Cookie Cutter can be any custom size from 2" all the way to 10".  All of the cutters are constructed out of aluminum and require hand-washing and towel-drying. 
Yes, we also ship internationally including Canada, UK, Australia, and all other countries.